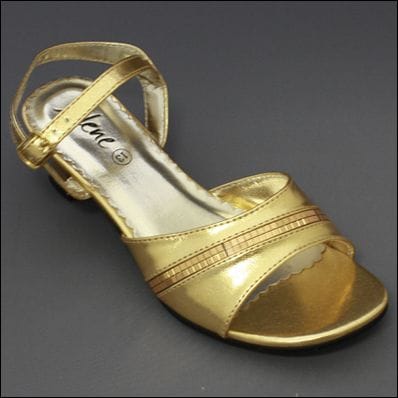 JOLENE- Gold or Silver Mosaic Kitty Heel
Clearance, limited sizes and stock available.
RRP: $ 49.99

CAD
This open-toe dress shoe is available in gold or silver. It is accented with a mosaic tile design across the bridge of the foot. This kitty heel is a perfect combination of simple and elegant. It is perfect for spring and summer occasions. It is also great for weddings, parties, and birthdays. Produced by Jolene.